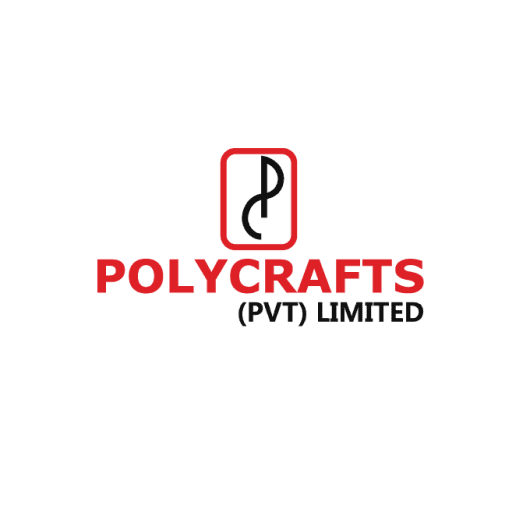 Polycrafts Pvt Ltd Manufactures of rubber goods & industrial purposes.
Polycrafts manufactures rubber goods and products for automotive, construction, and industrial purposes. We prioritize delivering high-quality products customized to meet customers' needs. Through teamwork and innovative technology, we constantly strive to enhance product and service quality. In addition to our core offerings, we have expanded into the production of baby care products such as rubber nipples and pacifiers. These products have gained a strong market presence, offering superior quality and design.
Every year thousands of lives lost due to road accidents and causalities. If we want to save lives, it is imperative to focus on road safety guidelines and products. Whether you are a driver, cyclist, or pedestrian, everyone is prone to road accidents.
Top rubber product manufacturers in Pakistan are working efficiently to meet the changing demands of the automotive industry in meeting material specifications, durability, performance, and reliability requirements.