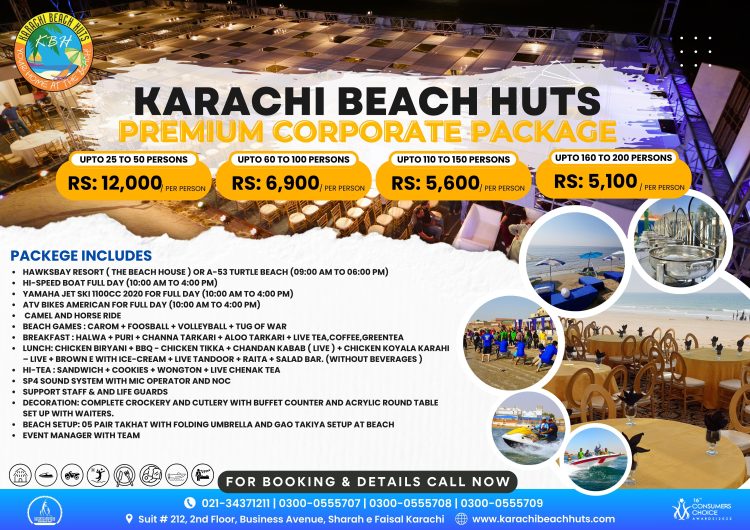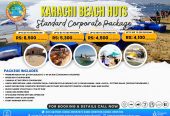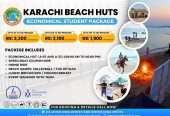 KBH Premium Beach & Corporate Events Packages
KARACHI BEACH HUTS | Your Ultimate Destination for Unforgettable Family and Corporate Events! ????
Choose from our tailored packages to suit your needs.
KBH offers a wide range of activities, water sports, Live BBQ, and lots of beach activities.
And that's not all! We specialize in creating customized events to make your day truly unique. ????
Make your memorable events with KBH !
Hawksbay, Sandspit, Turtle Beach, Karachi, Sindh, Pakistan