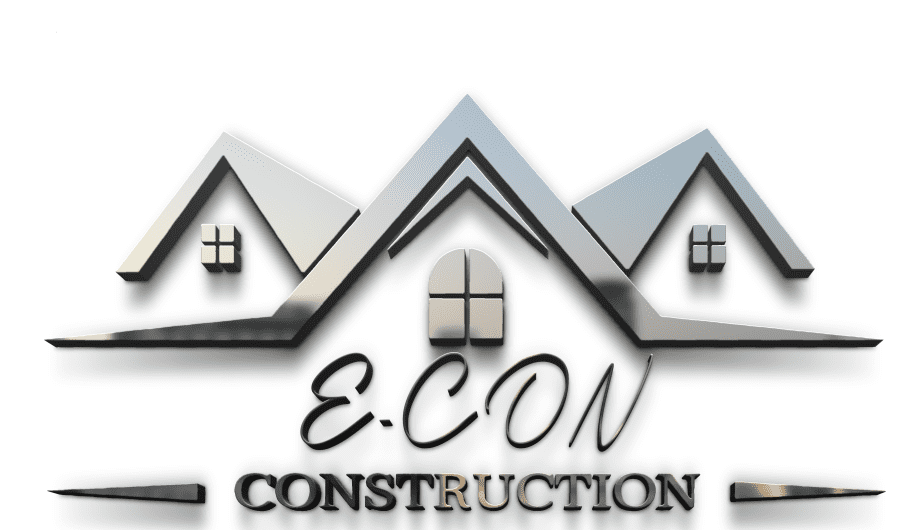 Econ Construction Since 1990 Best Construction service Provider in Karachi Pakistan
Architecture | Construction | Interior Design | Construction & Project Management Consultants
ESSA Construction is an architecture quality assurance, a full service design studio & consulting firm based in Karachi Pakistan since 1990. Real-estate & construction office includes around 600 plus employees. Our collaborative approach to residential, industrial & hospitality architecture results in precise solutions carefully attuned to their purpose.
With over 33 years of Experience, all over Pakistan our staff offers a unique blend of expertise and consultants. We believe our hands on experience and knowledge of building systems are the foundation for specialized services we offer.
We aim to greatly enhance the long-term effectiveness of our clients business through innovative design solutions consulting and creating robust which will address the changing needs of your business future.
Econ construction Established in 1990 with well know name ESSA construction
map making,3D design,2D design ,lay out plain ,demarcation,gray structure, bricks laying, steel iron banding, concrete mixing ,plaster work ,tile marble work
,graphics,texture,colour , wood, pvc ,Aluminium, wood doors, kitchen cabinet,wordrobe , granite, flooring plumber, electrical work (A-Z) complete with experienced workers,INERTOIR designer are also our part of team
engineers and architect are involve in our projects.
Econ Website & Social Media:
Facebook: https://www.facebook.com/ESSA Construction (Essa Realtor)
YouTube: https://www.youtube.com/@econconstruction1236
Instagram:https://www.instagram.com/econ_construction/#
LinkedIn:www.linkedin.com/in/essa-construction-43a88a260
Twitter: https://twitter.com/EconKarachi
Email: [email protected]
WhatsApp call us at 0092-300-898-0383/
03453494617/WhatsApp/we chat/call
Free estimate Free consultancy
Overview
Adress

:

all karachi

Appt Size

:

120

Bed

:

4

Bath

:

4

Toilet

:

5