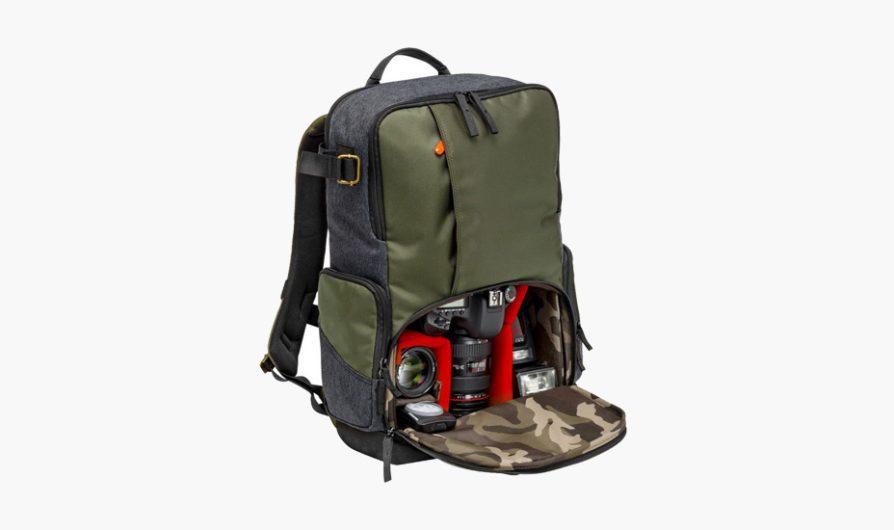 Camera Bags That Can Fit All Your Photography Gear
DSLR bags and cases are one of the most convenient tools a photographer can invest in. Camera bags in Pakistan come with pouches, pockets, and rolling cases which offer a solution to transferring vulnerable camera hardware. Made with durable material, these backpacks have the ability to withstand heavy camera weight for years and years. Most of them come in the leakproof category to prevent falling and damage to camera accessories.
You can keep your lenses, camera, charging cables, and other cables all in different compartments. Every bag is fixed with special pockets meant for different camera attachments and objects. No matter how large your photography gear is, you'll find a size that matches your requirements.
Keep your belongings securely in your camera bag without worrying about damaging anything, or excessively pressing objects. Select a bag with ample space to fit all your camera accessories, including lenses and a tripod stand. Pack all your camera-related tools, including lenses and flashes, for your upcoming project in a high-quality and durable bag. They are available in different colors, and sizes, having varying number of compartments, so you can pick the one that is most suitable for you.
Buy A Camera Cases To Keep Your Camera Protected
Get a camera case for your bag to prevent damage to the eyepiece and the camera body. The silicon cases are highly effective in protecting the camera exterior from external pressure that may cause scratches. You may also get a separate case for lenses, but a camera case is a must. You can now find a safe location for your camera accessories in Pakistan. Explore our collection to find the right case size for your DSLR.
Buy Quality Bags And Cases From Golden Computers:
Golden Computers brings you high-end products, including camera cases and bags, to make your photography journey a success. Keep your gear organized in a storage-rich camera bag. This way, you can enjoy easier handling and quick access to all your camera hardware. You can also have the bag custom-made to attain more space and convenience. Avoid accidental drops and damage with secure compartments and shock-proof varieties.
Get in touch with us to get access to quality bags from a number of recognized brands like Go-Pro, Lietu, Lowepro, etc. You can also find camera stand price in Pakistan in our "camera accessories" category.