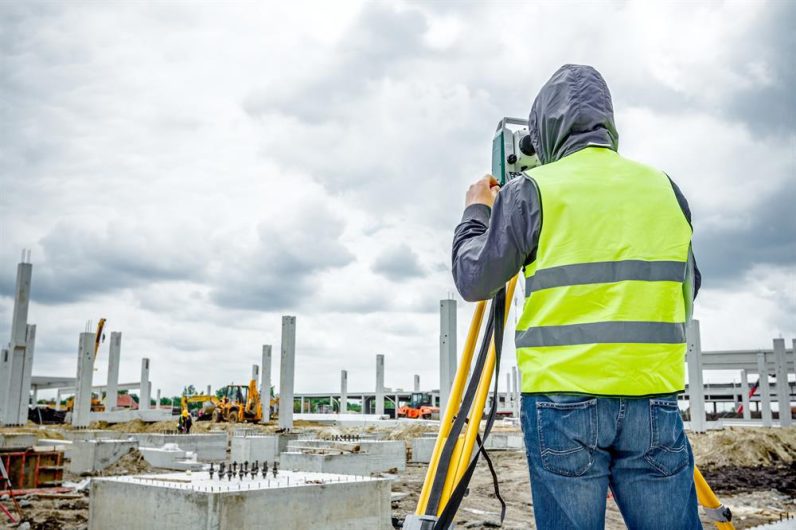 Al Makkah civil work services
???? Introducing Al Makkah Civil Work Services! ????
Are you in need of top-quality civil work services for your construction projects? Look no further! Al Makkah Civil Work Services is here to cater to all your construction needs. With our extensive expertise and dedication to excellence, we are committed to delivering exceptional results that meet and exceed your expectations.
????️ What sets us apart? ????️
1️⃣ Professional Expertise: Our team comprises highly skilled and experienced professionals who have mastered the art of civil work. From planning and design to execution and completion, we ensure precision and perfection in every aspect of your project.
2️⃣ Comprehensive Solutions: Whether you need assistance with residential, commercial, or industrial construction, we provide a wide range of civil work services. Our offerings include site preparation, excavation, foundation work, structural engineering, concrete pouring, and much more.
3️⃣ Cutting-Edge Technology: Al Makkah Civil Work Services believes in staying ahead of the curve. We employ the latest technologies and advanced machinery to streamline our processes, ensuring efficiency, accuracy, and timely project completion.
4️⃣ Quality Assurance: We understand that your project's success depends on the durability and reliability of the civil work. That's why we adhere to the highest standards of quality control, using premium materials and employing rigorous inspection protocols.
5️⃣ Customer Satisfaction: At Al Makkah Civil Work Services, customer satisfaction is our utmost priority. We value open communication, listen to your requirements, and tailor our services to meet your specific needs. Our goal is to build long-lasting relationships with our clients based on trust and mutual respect.
???? Contact Us Today! ????
Ready to embark on your construction journey with Al Makkah Civil Work Services? Reach out to us today for a consultation and let us bring your vision to life. Our team is available to answer any questions you may have and provide you with a detailed project proposal.
???? Phone: [ 03455249990]
???? Email: [ [email protected]]
Join the many satisfied clients who have entrusted their civil work projects to Al Makkah Civil Work Services. Let us be your partner in turning your dreams into reality! ????????????
#AlMakkahCivilWorkServices #ConstructionExperts #BuildingDreams